In the 16th International Society for Music Information Retrieval Conference (ISMIR 2015), Málaga, Spain, two papers titled, which I have been involved with, will be presented. The titles of the papers are "A tool for the analysis and discovery of Ottoman-Turkish makam music" and "Searching lyrical phrases in a-capella Turkish makam recordings," respectively.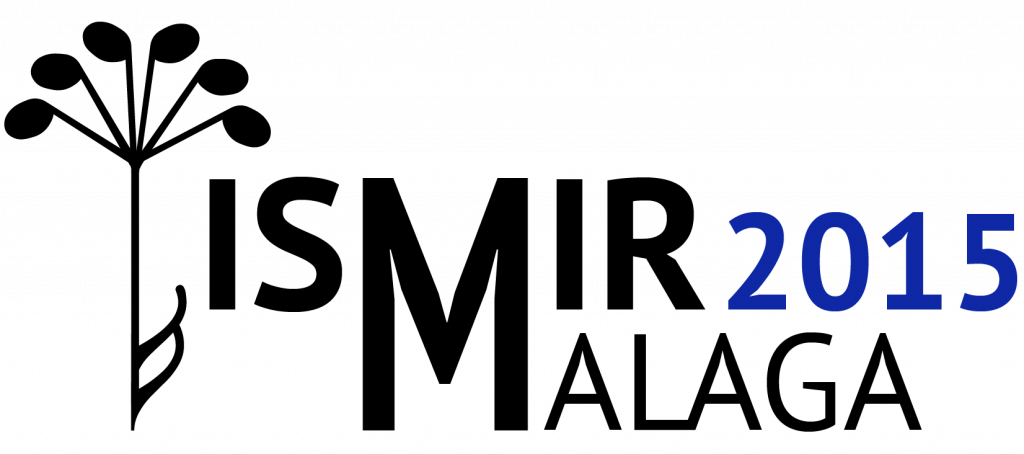 The first paper (PDF) introduces Dunya, the music analysis and discovery application storing the major outputs of the CompMusic Project, namely the music corpora, software tools and the automatic description. A demo of the music discovery application focusing on Ottoman-Turkish makam music will be given by Andrés Ferraro as part of the Late Breaking Demos. The second paper (PDF), which I am a co-author of, proposes a novel dynamic time warping and hidden Markov model based methodology to locate the exact occurrences of a phrase from lyrics in musical audio, tailored for Turkish makam music.
ISMIR is the leading research forum on processing, analyzing, searching, organizing and accessing music-related data. The conference will take place between 26 and 30 October 2015.